Just a few reviews for our custom mint favors.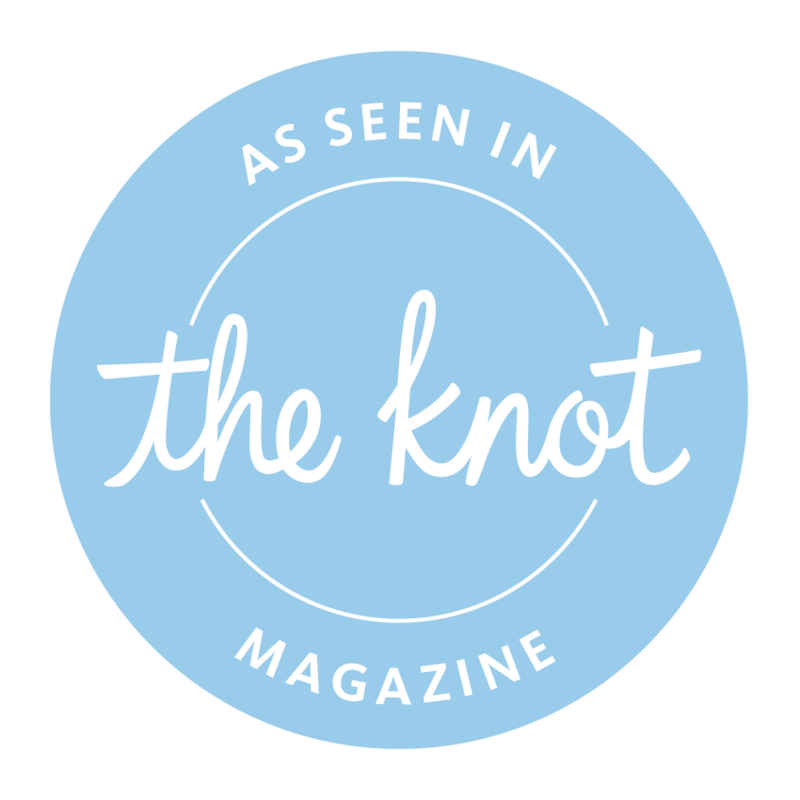 Looked amazing with the designs exactly as asked for. Would definitely purchase again for other events. I made a lot of DYI projects for my wedding, but this was one worth leaving up to the professionals. Mints were received over a month ahead of the wedding, plenty of time for me not to stress over their arrival. Any conversation with the seller was promptly answered. - Carrie (120 favors for wedding)
I ordered these and they look just like the photo!! I chose my paper and flower color. The seller was easy to work with and timely on our back and forth conversation. I was provided different name tag options to choose from. These favors are just the cutest!! Not to mention the box they came in smells SO GOOD! Our wedding isn't until May 2018 and I was assured they would not go bad. I cannot wait to try them and share them with my guests! Great experience. - Erin from Canada (80 wedding mints)

I love the mint favors we ordered. They were detailed to perfection. I also enjoyed the orderly fact that the seller sent me a proof drafting of the personalizing or the favors for at our wedding. We look forward to giving these out at our wedding. When I opened the box, they were packaged nicely and very protected for the trip. They also smelled really good when opening it to glance at. Thank you. - Jessica (150 for her wedding day)

I was SO pleased with my wedding favors! The Seller was excellent to work and the quality was top notch. The guests loved the favors and many made comments of how cute they were. Thanks so much! - Julie (30 favors for bridal shower)
These are the most amazing things I've ever received! They came out so much more perfect than I thought, and they definitely don't look cheap or flimsy at all. I really appreciate the effort in making every single one of them, and the mints actually taste really good as well! (Had to steal one for myself haha) They match my wedding colors perfectly, and the customization process/communication with the owner was so fast and simple. I highly recommend these for guest favours!!! :) - Annie (100 favors for wedding)
AMAZING! First off, the customer service was impeccable. Secondly, the product came beyond perfect. I ordered 225 of these mints. Each and every one looked like the picture and wrapped to perfection. I am so happy with the purchase and can not wait to give them out to our wedding guests. THANK YOU!!! - Katie (225 favors for wedding)
For more reviews from my ETSY shop.
Visit my profile on TheKnot.com also!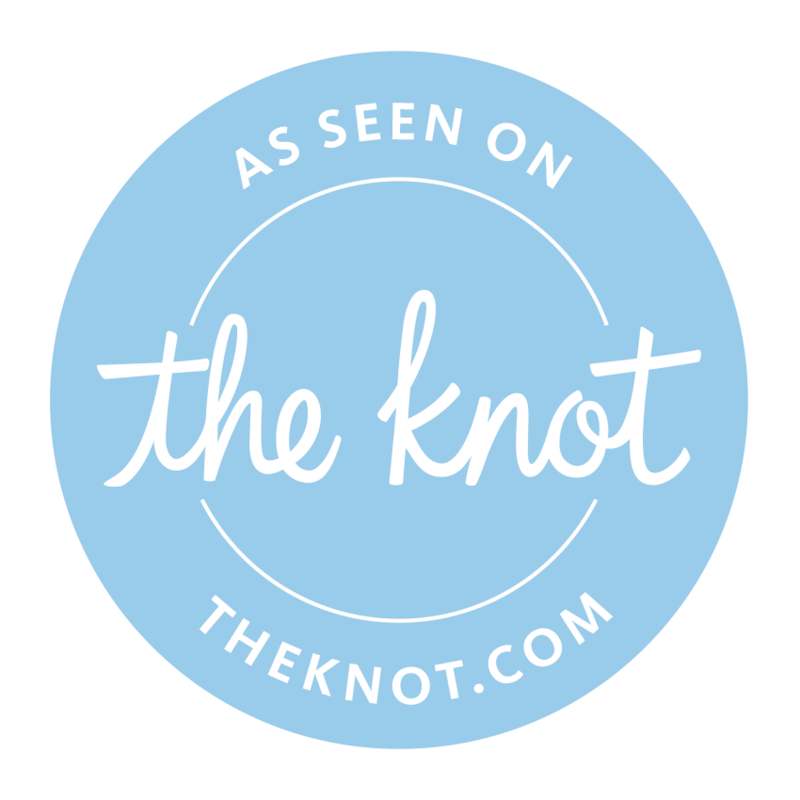 Read all of our wedding reviews on our
Mint Favors And More
Storefront at